SHIPPING CONTAINER SALES & HIRE
SHIPPING CONTAINER SALES & HIRE FOR ADELAIDE METRO AND SOUTH AUSTRALIA
We hire and sell shipping containers and transport them almost anywhere, loaded or unloaded and in a range of different sizes, specifically tailored to your business needs. We have specialised tow trucks that enable us to move your containers, whether they are big heavy shipping containers or just storage containers that you need to have transported to your worksite, office or home.
Aldinga Towing also offer long and short term hire and rental. We also buy containers off you if you are wanting to get rid of one you no longer use.
We also hire out insulated office containers for work sites, whether you need a container for storage or if you are just moving from one site to another.
Aldinga Towing can drop containers or site offices at your worksite and provide all transportation logistics.
For more information please contact us!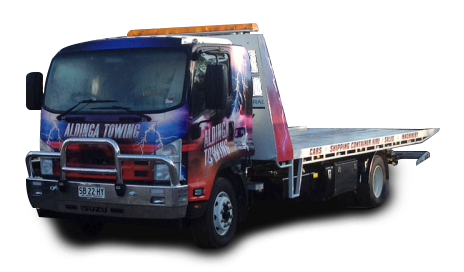 TOWING 24 Hours A Day – 7 Days A Week